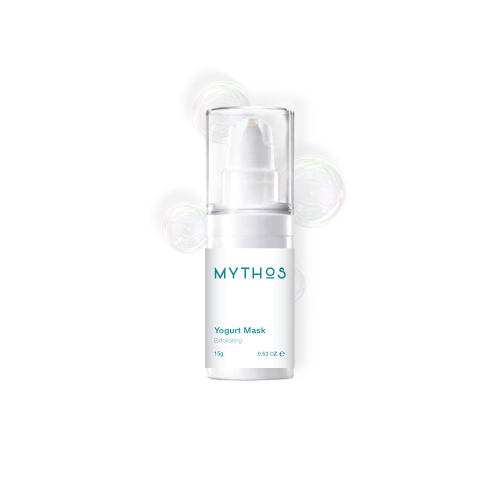 With the current environmental pollution, skin would be easily absorbing the chemical pollution in the air, cosmetics and sebum produced by oneself in daily life.
With inappropriate cleaning and exfoliation, skin would have dehydration and clogged pores as result.
Mythos Yogurt Mask helps to unclog pores, remove blackheads and promote skin metabolism, eventually improve skin tone and texture, restore skin's radiance and better absorption for the follow-up skin product.
- Reduce Blackheads.
- Reduce Dead Skin Cells.
- Reduce Skin Dullness.
- Reduce Coarse-pores Skin.
- Improve Skin Translucent With Glow.
- Pore Refining.
- Restore Skin Softness.
- Regulate Skin's Ph Level.
- Enhance Stratum Corneum Metabolism.
由于环境的污染,在日常生活中,皮肤极易吸附空气中的化学污染物,化妆品,自身分泌的油 脂,再加上不当的洗洁与去角质,会造成皮肤缺水及毛孔阻塞的问题。
酸奶面膜能帮助疏通毛孔,去黑头粉刺,促进皮肤新陈代谢,从而改善肤色和肤质, 让肌肤恢复光彩,后续的保养品也更容易被皮肤吸收。
- 减去黑头粉刺
- 减去老废过厚角质
- 减少肌肤暗沉
- 减少皮肤毛孔粗糙
- 提升皮肤透亮度,有光泽
- 细致毛孔
- 肌肤恢复柔嫩状态
- 维持肌肤 pH 值
- 加强角质层代谢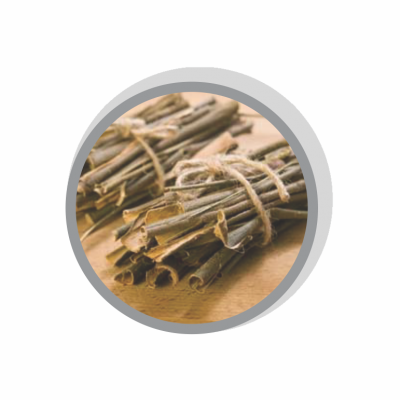 WILLOW BARK EXTRACT 柳樹皮提取物
含天然水杨酸
温和溶解角质
能紧致毛孔
抚平粗糙与干燥肌肤
使皮肤平滑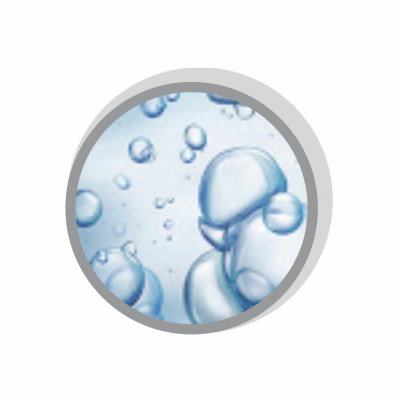 去角质
帮助皮肤表面较老的暗沉细胞脱落
增进上皮细胞新陈代谢的速度,促使肌肤更新的作用
有助于改善皮肤 天然保湿因子
使肌肤明亮,有光泽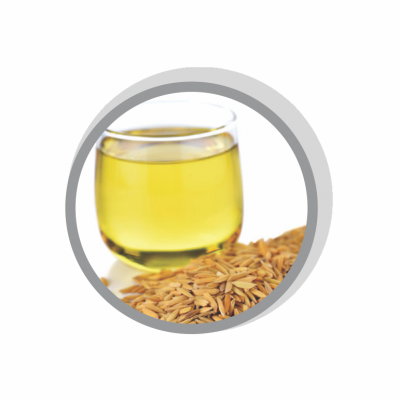 较小的分子以致于比较容易渗透到皮肤中
具有美白、抑制肌肤细胞老化的功能
皮肤湿润保湿、白净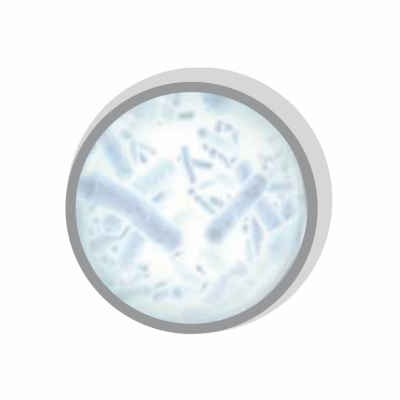 去角质
控制皮脂分泌
提亮肤色是一种安全有效、天然来源的活性成份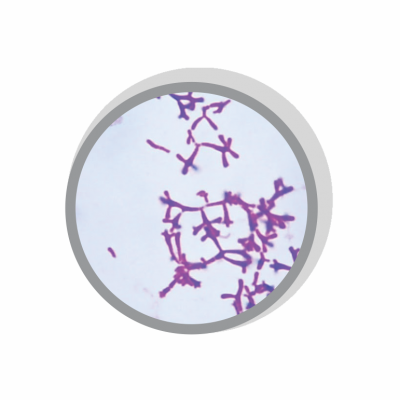 LACTOBACILLUS FERMENT LYSATE FILTRATE 乳酸杆菌发酵溶胞产物
乳酸菌发酵溶胞产物中包含氨基酸、小肽、多糖、B 族维生素等有益护肤的成分
可调节皮肤酸碱值
可加强角质层代谢
抗氧化,去除细胞自由基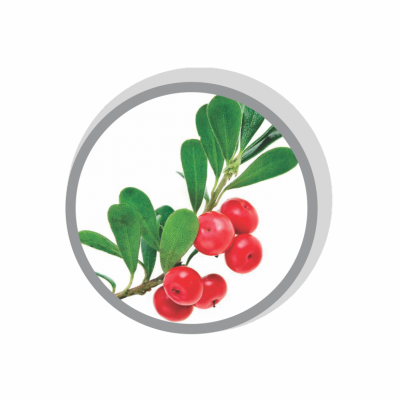 美白祛斑 ,抗氧化
能迅速渗透至皮肤深处,抑制存在于角质层深处的色素母细胞内的酪氨酸酶的活性,抑制黑色素的生成
Frequent Ask Question (FAQ)